With this free ___, all of your dreams will come true and we will get your email address.
Let's put a cool graphic of the generic FC workflow here
Ie. Send your scan file—>Full Contour designs—>Review&approve—>Produce/Send to manufacturing
Your FullContour account is forever free—order dental designs as you need them and pay as you go.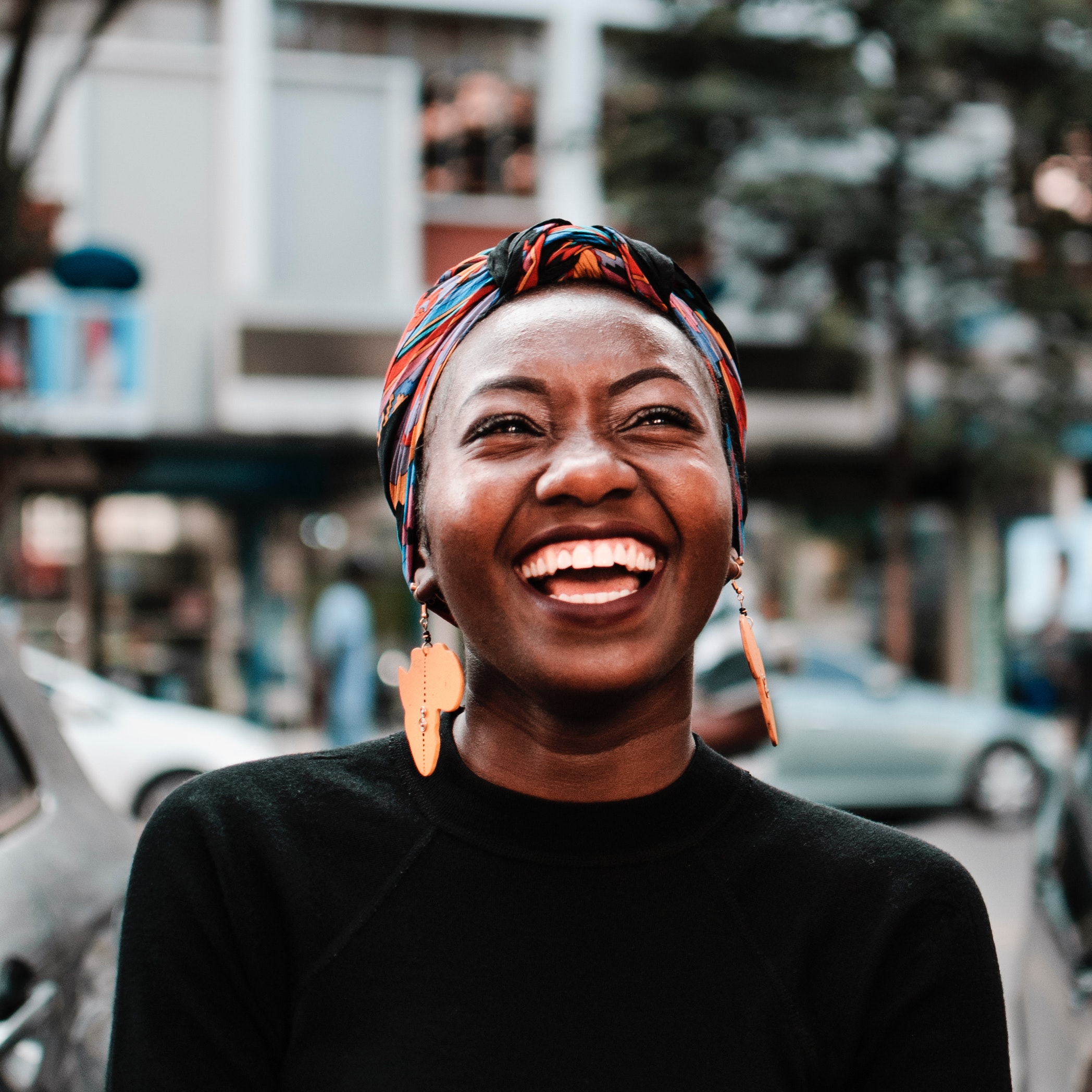 Let's have some testimonials
FullContour is awesome because…
Learn more about Clear Aligner design at FullContour
Learn more about surgical guide design at FullContour